So... two weeks down! And what an absolutely amazing second week! God is good and really big.
I spent this past monday-friday in a place called Shelter Cove. It is a beautiful little community right on the pacific Ocean... this is the view from the balcony off of my room...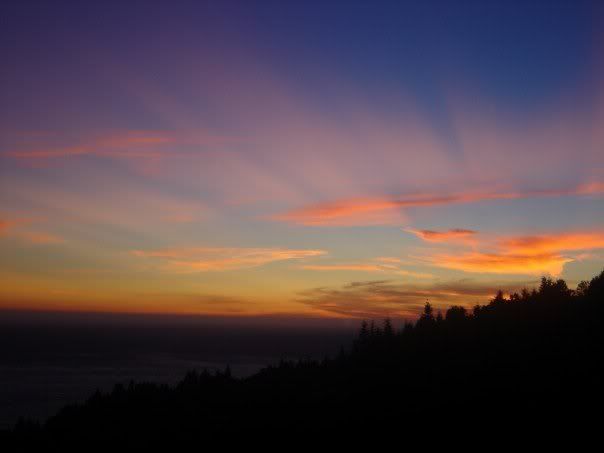 and we spent some time on the Shelter Cove Beach... pictured below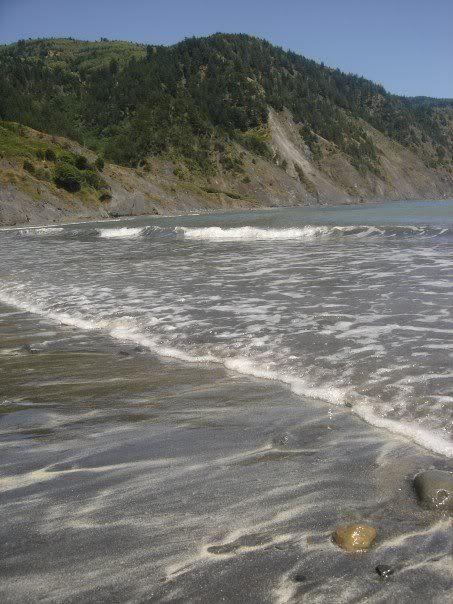 So yesterday I moved into Redway, and got an opportunity to go to Whitmore Grove... BIG REDWOOD TREES!!!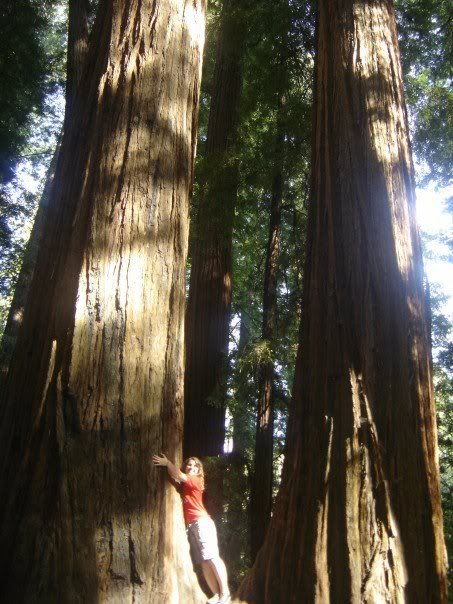 Wes, on the left, is the summer missionary from last year, who came back this year on his own because he loved it so much, and Chris is my partner this year... this is us at the grove...
So, the past week has been pretty laid back, but God used the stillness and the beauty of His creations to really show me that no matter what I do, He is in total control, and He is way bigger and better than me... and I'm really happy about that... I am pretty blessed to serve such an AMAZING Lord!
and I have an address now!!
Jessica Young
1890 Cliff Ave.
McKinleyville, CA 95519